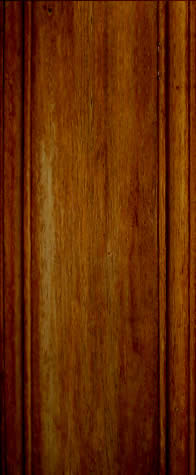 What happens with the workshop timber frames?

Workshop timber frames are available for purchase and the timber frame is sold on the open market to help cover the expenses of Grand Oaks Timber Framing and the workshop courses.  The price of the timber frame varies with the design.  The workshop timber frames sell relatively quickly, because the price is reduced for a student cut frame.  The frames are available for purchase to any of the participants in the workshop.  If purchased by a workshop participant the cost of the frame includes the workshop tuition.  GREAT DEAL!  If you are interested in purchasing a frame contact Grand Oaks Timber Framing at scott@grandoakstimberframing.com or at (731) 707-0742.  
Part of the proceeds from each workshop timber frame will be donated to a charitable organization.  Grand Oaks accepts suggestions from participants for charitable organizations in which the proceeds can go to.  Our philosophy is from what you get you make a living, but from what you give you make a life.

Grand Oaks

 Timber Framing

SOME OF THE ORGANIZATIONS THAT HAVE BENEFITTED FROM THE SALE OF STUDENT CUT WORKSHOP  TIMBER FRAMES

* Habitat For Humanity* W. G. Rhea Public Library*WAY-FM

* World Vision * Volunteers in Mission*Redemption 

* Children's Theater, Krider Performing Arts Center       * Lakeshore UMAMinistries

* American Red Cross *JU Scholarship Fund

* Reelfoot Rural Ministries * MS Society

STUDENT TIMBER FRAMES FOR SALE

Surely goodness and love will follow me all the days of my life, and I will dwell in the house of the Lord forever.

 Psalm 23:6

In the April 2022 and October 2022 Intro to Timber Framing Workshop we will be cutting a 10' x 12' timber frame from Eastern Red Cedar. It is a similar design based on the Garden shed plans, except it has a 12:12 roof pitch with common rafters. Sill timbers and floor joists are included. The frame will be available after the workshop is completed.  The price for each frame is $3000. The participants in the workshop are here to learn and cut some really nice joinery!  Shipping is available at an additional cost.