Grand Oaks Timber Framing

May 25-31, 2003 Workshop

  It was another successful workshop!  Participants were from New York, Florida, Texas, Maryland and Tennessee.  The joinery work was very good on this frame.  We were short one participant, but we still were able to handcraft a lot of joints and raise the frame by hand on Saturday.  As the instructor, I learn something new on every frame that is cut and I enjoy building new friendships as much as building the timber frame.





Scott Stevens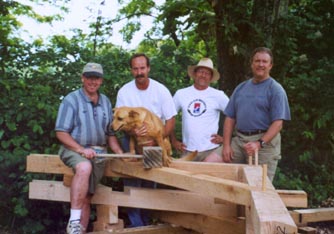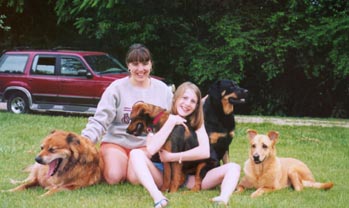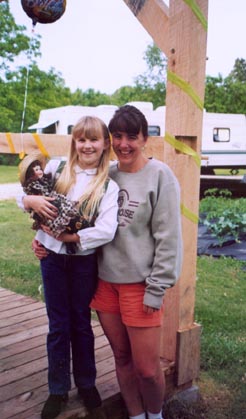 Many new friendships were also built during the week long workshop!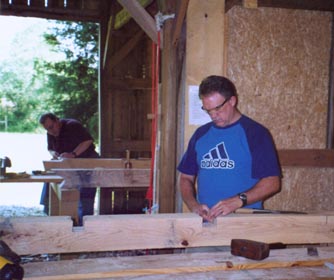 Cutting rafters for Bents 2 and 3.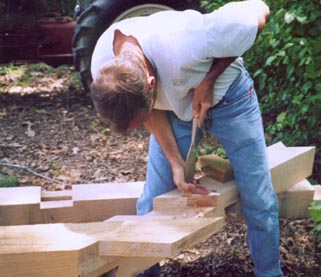 Making some minor adjustments with the chisel for a tight fitting joint.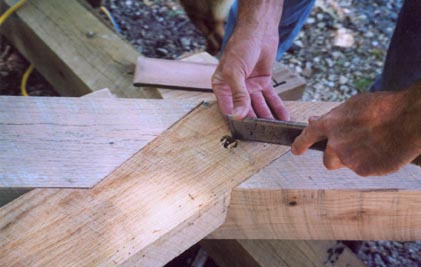 The extra effort was worth it!  This is a very nice looking collar tie joint!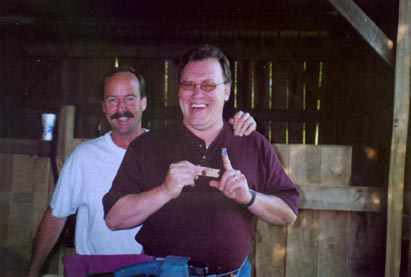 ...and the Bloody Wood Chip Award goes to...  WATCH OUT those chisels are razor sharp!  Donating blood to the workshop timber frame is NOT a requirement!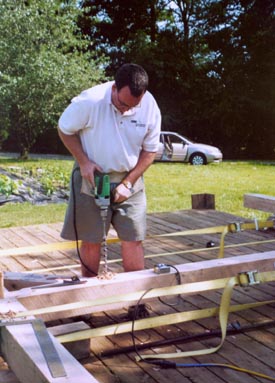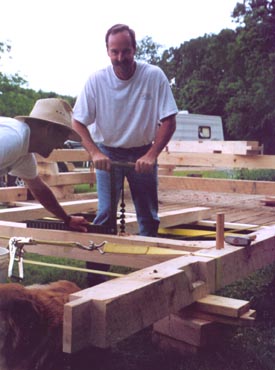 Drilling the peg hole the modern way with electricity...

...and taking a try at it with good old fashion elbow grease!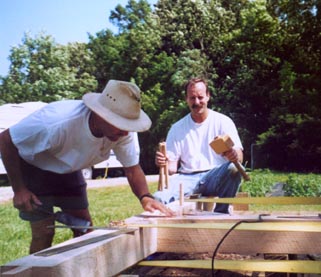 Pegging the bent together in preparation for the raising!

Using a hand plane to make a final tenon adjustment.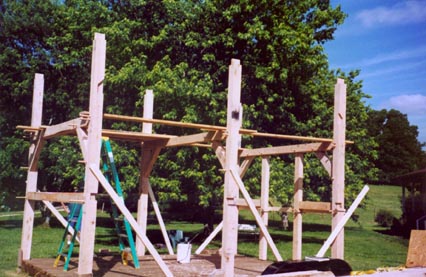 The 3 bents go up quickly!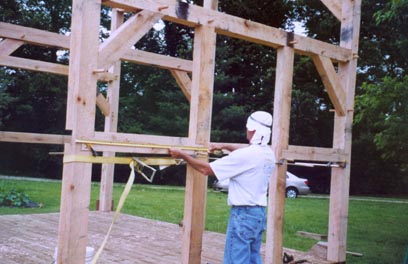 Timber Framers measure 22 times and cut once!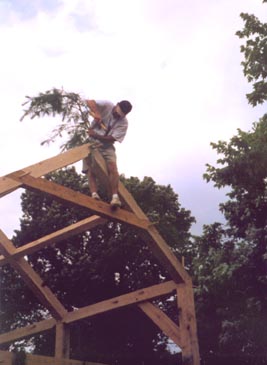 Paying our homage to the timbers by placing a pine bough at the peak of the rafter!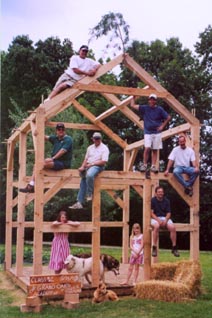 Another Grand Oaks "Original" Timber Frame is hand raised by a great group of timber framers!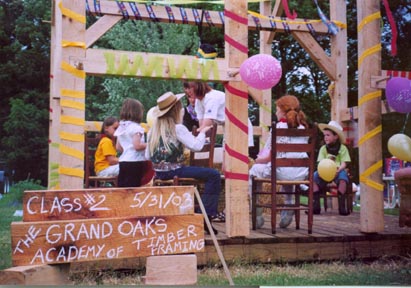 This timber frame happened to be raised on the day of my daughter's birthday and made a great location for a cowgirl and cowboy themed party!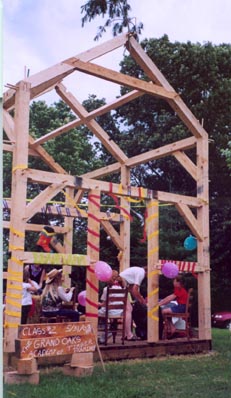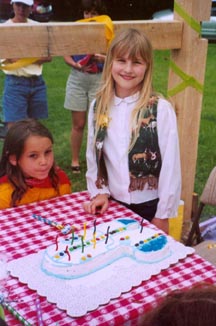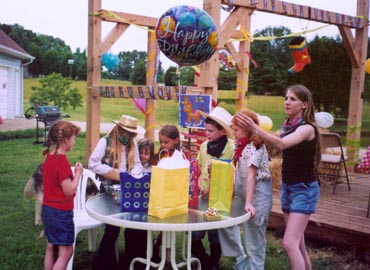 "What I learned in just the first day of the workshop was worth the course fee that I paid."  S.P. , Florida

" I am ready to go home and start building a timber frame for myself."  H.J., New York

" I have come to appreciate the time and effort involved in the construction of a timber frame."  N.M., Maryland

"A man who works with his hands is a laborer; a man who works with hands and his head is a craftsman; but a man who works with his hands and his brains and his heart is an artist."          ---- Louis Nizer (1902-1994)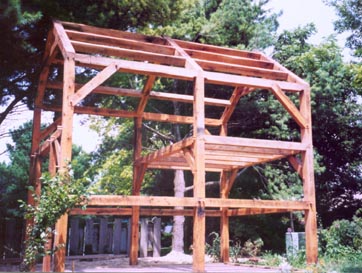 Above is the fully constructed workshop frame with all of the purlins, floor joists and wall girts reassembled in Illinois.  Below is photo,taken by the owner, of the timber frame completely finished.  Nice job, Kent!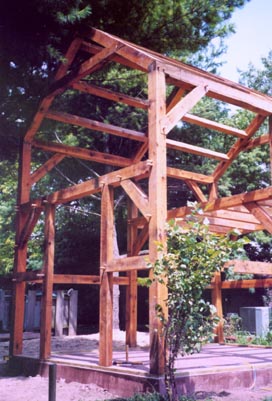 To purchase these timber frame plans by check or money order mail your payment of $105.00 to:


Grand Oaks Timber Framing

1705 Old Union Loop Rd

Paris, TN 38242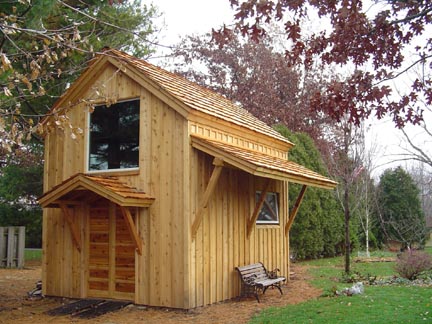 ...Scott is a great teacher, patient, and the whole week is well organized. I really enjoyed getting to know 5 other individuals from all over the country, Florida, Texas, New York, Maryland with similar interests. I would recommend the course to anyone with a desire to learn more about the art of timberframing.





Neil M., Maryland