Another great week of timber framing, as usual, with 8 new timber framers.  We cut a 12' x 16' timber frame from cypress that will eventually become part of a timber frame home that is being built by a participant from my April 2010 workshop.

Timber Frame Workshop June 2011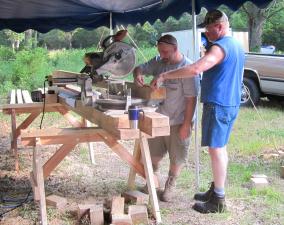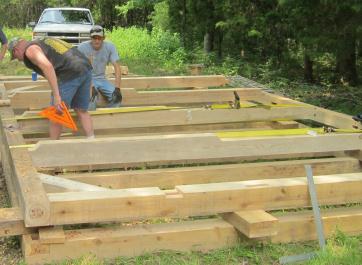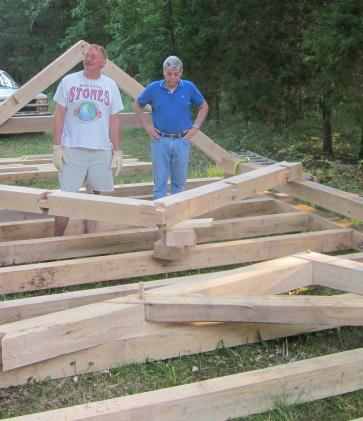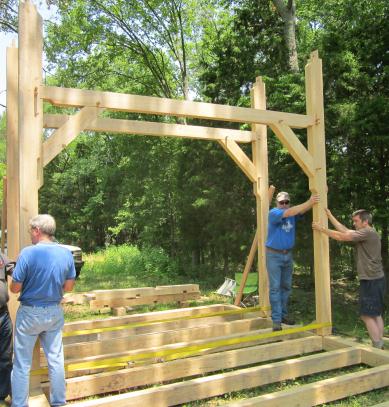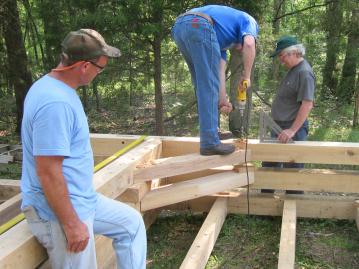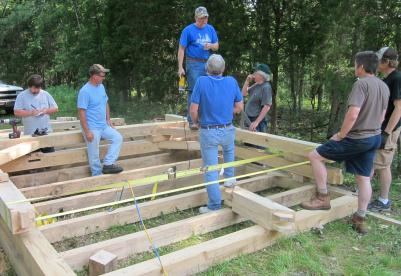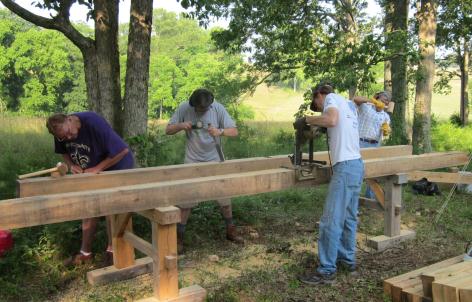 It was a great week working with everyone. I learned a great deal in the workshop.  Thanks to Scott and Mark for the opportunity and the workout!

                                                                                                           Dan P.