KANSAS BARN MOVES TO COLORADO

  This timber frame was a newly designed barn from reclaimed timbers from a barn in Kansas. I cut new joinery in 100 year old Douglas Fir. Most of the joinery is new, but in some places I can utilize the old joinery. The frame was cut during the summer of 2012 and raised in August.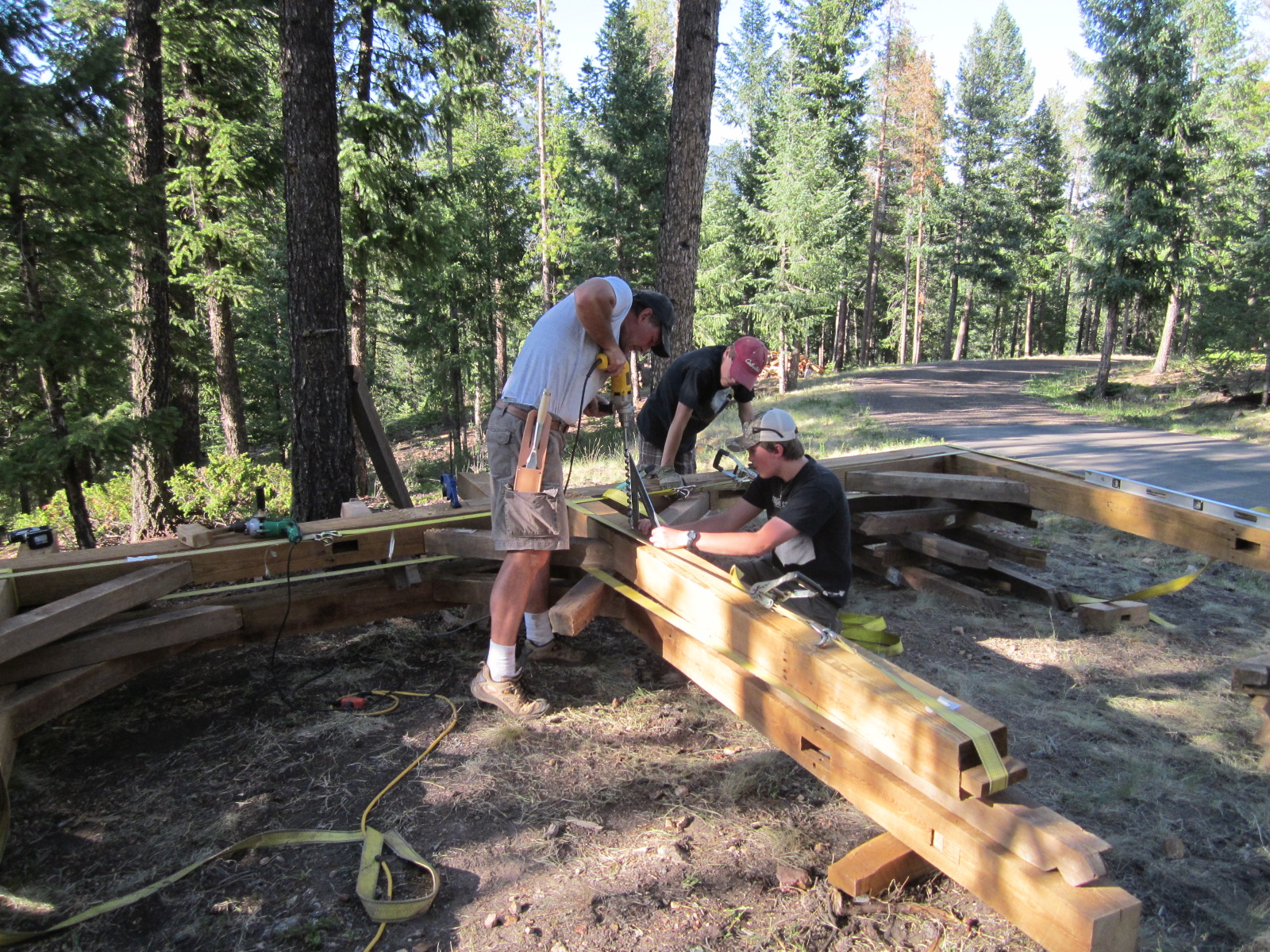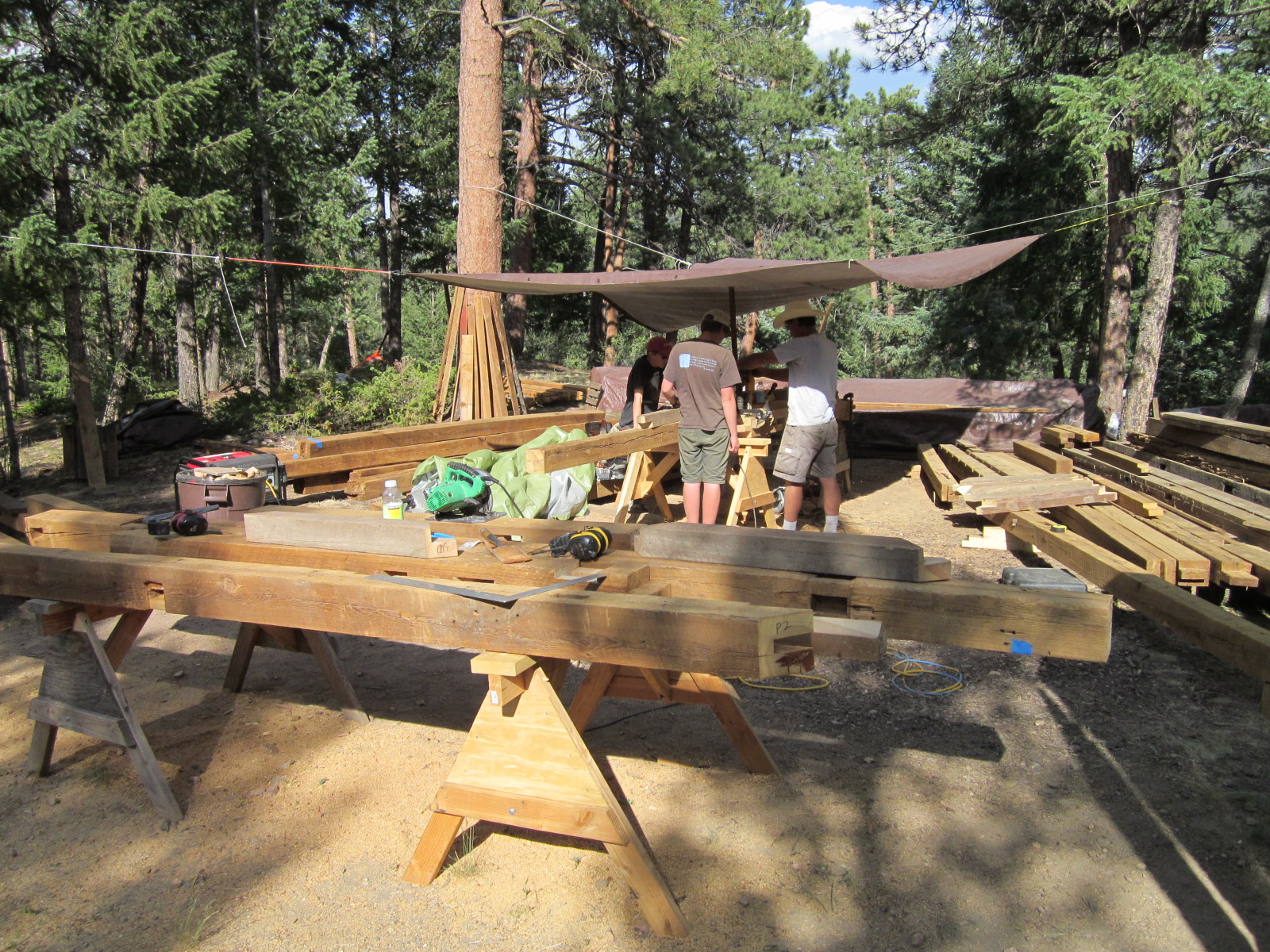 Surely goodness and love will follow me

  all the days of my life,

and I will dwell in the house of the Lord

  forever.

                                     Psalm 23:6

Click on the thumbnail pictures below to see this timber frame in Colorado being raised in a slide show format with larger photos.