GRAND OAKS TIMBER FRAMING

ARIZONA LOFT PROJECT

This is a timber framing project that will be installed in an existing home.  Timber framing is not limited to new construction.  A timber frame could be part of an addition onto your existing home.  In this case, we are creating a timber framed loft that will be "raised" within an existing room in the house.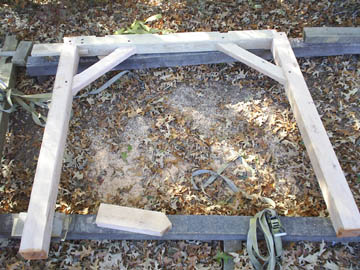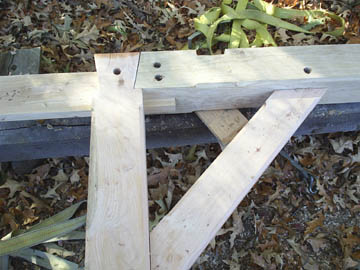 This project has been completely transacted over the internet.  The owner contacted Grand Oaks Timber Framing and emailed a sketch of what he wanted.  Grand Oaks put together drawings of the loft for his approval.  Exact dimensions were measured in Arizona and sent by email.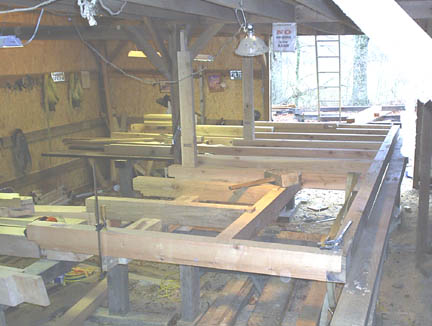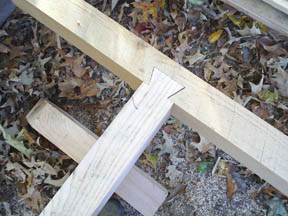 This timber frame loft is being cut using traditional dovetail joinery.

This timber frame project was cut and trial fitted in Tennessee. It was then shipped to Arizona.  The owner assembled and "raised" the loft himself.   If you have a timber frame addition you would like to add to your home contact scott@grandoakstimberframing.com for more information.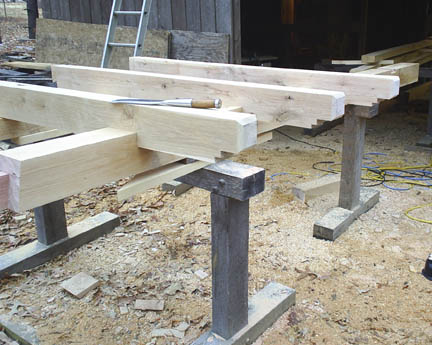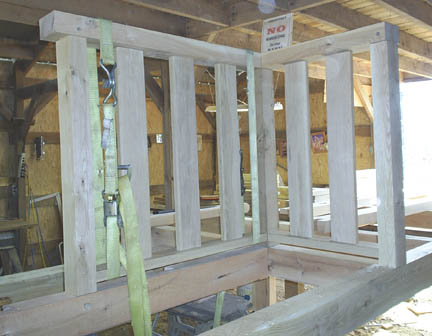 Railing around stair opening. 

Embellishments on the ends of the floor joists.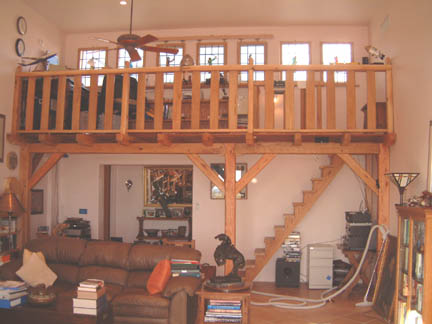 Completely assembled loft in Arizona with oiled timbers.